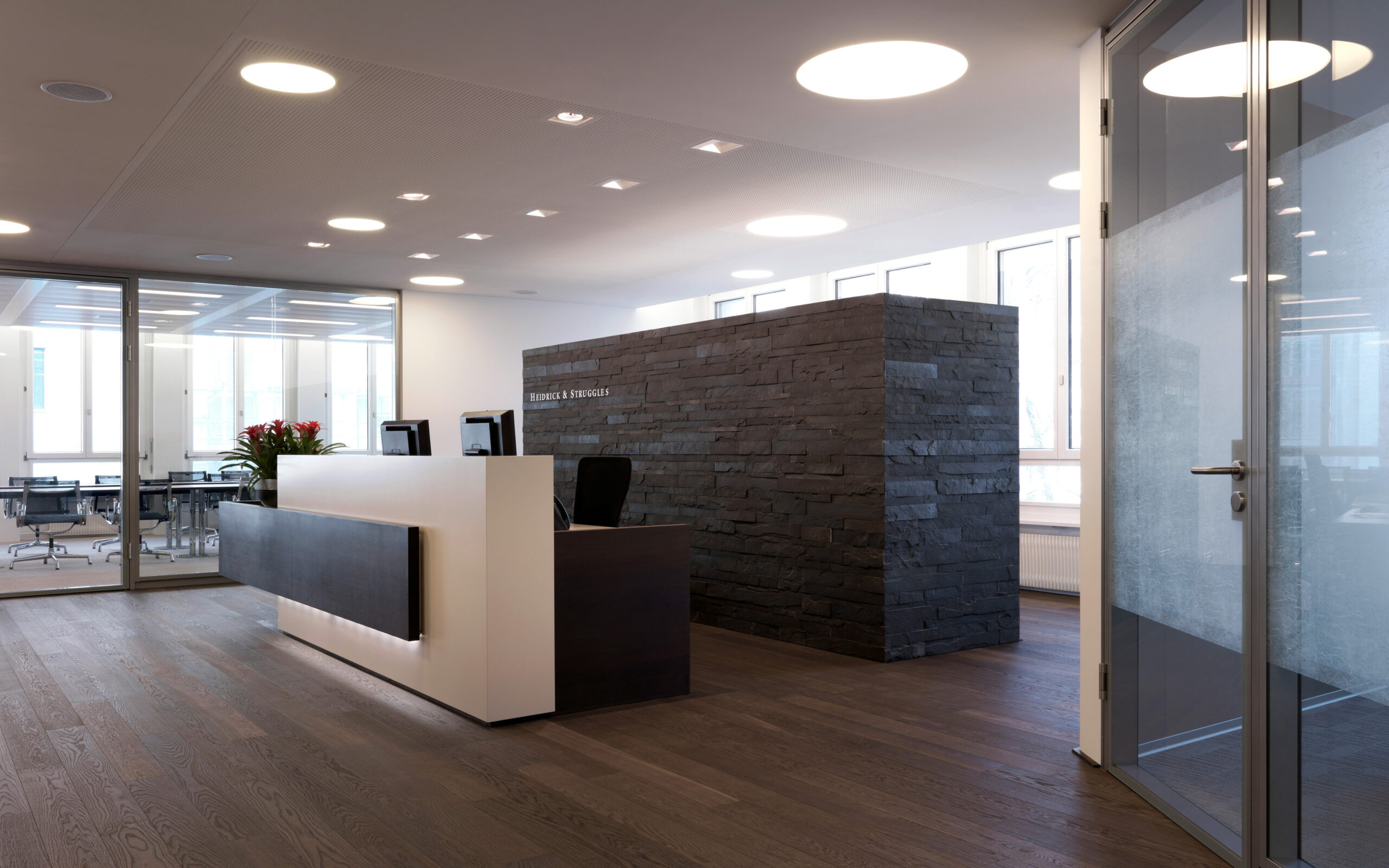 According to the latest finding by Heidrick & Struggles, among 939 investment professionals who participated the survey, 78% of respondents reported a bonus rise, which increased from 67% last year. Furthermore, 32% reported a bonus rise of more than 50%, compared to 15% last year.
Regarding this trend, John Rubinetti, a partner in the New York office and a member of the Private Equity Practice, pointed out that those high points in the compensation include one-time cash payments and these numbers are "outliners", which are unlikely to be seen in 2022.
Jonathan Goldstein, regional managing partner for the private equity practice in the US, stated that this year's bonuses are not to be as high as they were last year and total compensation is to be flat or even down, because of the decline in deal activity. He added "The bumps that we saw in compensation in 2021 were a lot of one-time extra bonuses based on outperformance."
The survey also shows that almost two-thirds of respondents reported base pay rises in both 2021 and 2022, however, the share of respondents reporting base pay rises slightly dropped from 67% in 2021 to 65% in 2022.