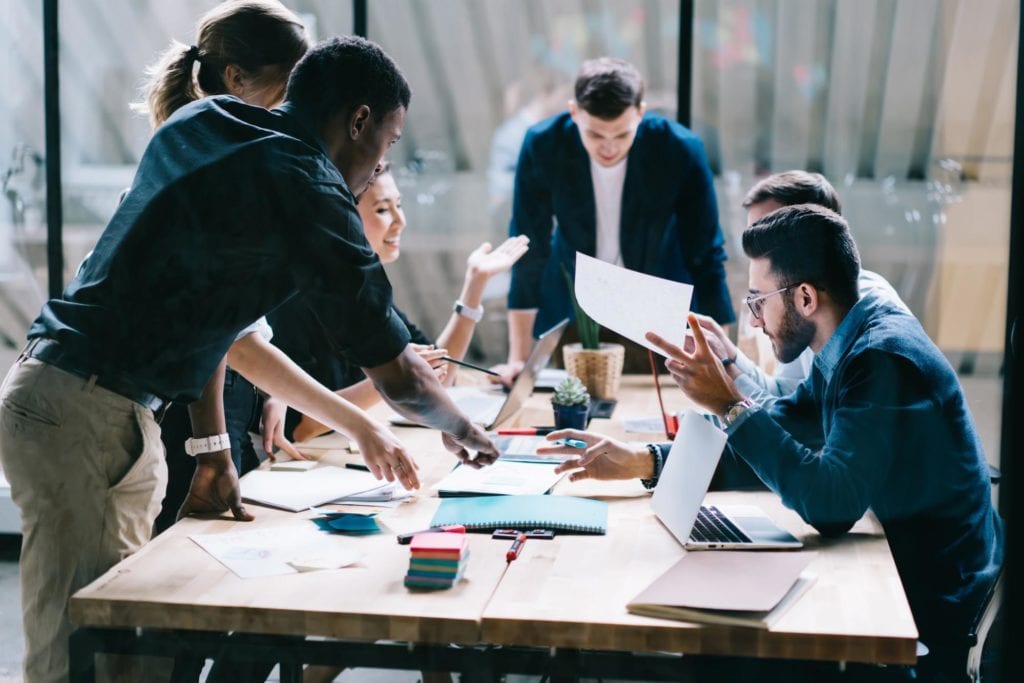 A headhunting assignment is by its nature more in-depth than most normal recruitment projects. The headhunter works for an external firm, and needs to be knowledgeable about your business with candidates. Because the headhunter is contacting passive candidates, they need to be able to present them with a thoughtful description of the company and role which entices them to consider a career change.
Headhunters don't just need to know about what the client organisation does, they also need to know what they are looking for, because part of the essence of headhunting is not just attracting candidates, but also assessing them against key criteria before the client meets with them.
It therefore makes sense for the headhunter to be briefed by the line manager and any other key stakeholders who will be involved in the hire. A good briefing meeting might answer questions like this that the headhunter needs to know;
What is your product / proposition?
Who do you compete with? What makes you different from them?
How do you charge for your products or services?
Who are your customers?
What are your revenues and profits?
Is the company growing, and if so by how much?
How many employees do you have?
Why do you need to hire this person?
How will their performance be measured?
What career development opportunities might they have?
Who do they report to?
How big is their team, and what is their composition?
What sort of personality would fit well into your business?
How much can you afford to pay this person? How much flexibility is there?
Where is the role located?
How many interview steps will there be?
Who will be interviewing the candidates?
Depending on the role and industry, these questions will vary but the above covers a lot of the "basics" that the executive headhunter will likely need to know before starting an assignment.
Be open with them; headhunters are used to treating sensitive information confidentially, and it will help them to better understand your business and help in finding you a great candidate.