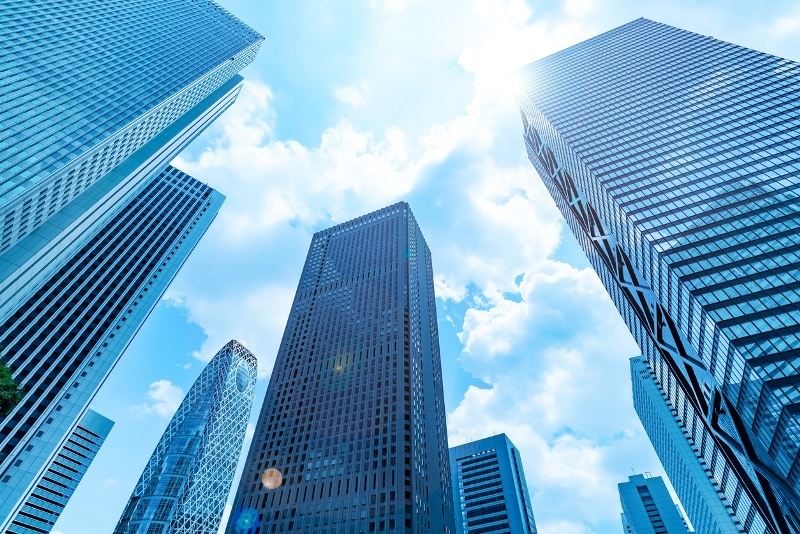 Some headhunting firms are described as SHREK firms – but this isn't an insult. They aren't lovable green creatures on a quest to save Princess Fiona. Rather, it is an acronym that describes five of the largest headhunting firms in the world, namely;
Founded in 1969 in New York, Russell Reynolds Associates – typically referred to as just Russell Reynolds – is a global firm with 46 offices in 26 countries. Heidrick and Struggles is older, founded in 1953, and has revenues of more than $700m. Egon Zehnder is headquartered in Zurich, Switzerland, and has 68 offices in 40 countries. Spencer Stuart was founded in 1956 and has revenues of over $450m. Korn Ferry is the largest headhunting firm in the world with over $1.9bn in revenues.
These firms share some important characteristics – they are well-established, large and reputable firms with a global presence. Because of their size, the SHREK firms most typically work with large corporates as those clients can give them enough repeat business to pay for their high fixed costs. Working for smaller companies is less of a good fit for the SHREK firms as the fees are often lower and the chance of repeat business more slim.
The SHREK firms are also multi-sector, with practices across all key sectors, such as financial services, technology, public sector, manufacturing, FMCG and so forth. In a sense, they are a series of distinct practices within a larger corporate shell. One firm might have a great technology practice whilst another is stronger in financial services. A bit like a department store, SHREK firms sell a bit of everything but have their sector and function specific strengths and weaknesses.
As the largest headhunting firms out there, they are often the best equipped for the most senior searches, like a big company CEO search. Some of the most senior headhunters in the world work for these firms. Assignments that require true global reach are also a good fit for the SHREK firms.
Of course, when you work with a large headhunting firm as a client, you will be getting a small slice of their resources, and a project team that is comparable in size to that which you'd find in a smaller firm. Be discerning and don't just buy from a big search firm because it feels safe. Large search firms can be relatively more expensive, and can feel impersonal sometimes. Smaller boutique firms sometimes have more specialism and can be better value.
See also;