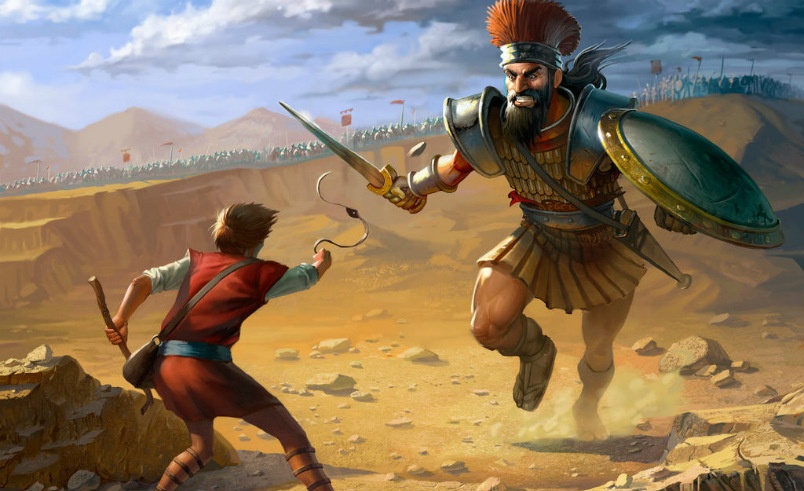 One of the big divides within the headhunting industry is between large, multi-sector firms (such as the "SHREK" firms) and smaller, boutique alternatives. What are the characteristics of smaller headhunting firms, and why should you consider choosing them rather than a large, multi-sector alternative?
Smaller headhunting firms are usually focused around a particular sector specialism or sometimes a particular functional focus (e.g. a CFO specialist headhunting firm). Sector specialism is very important for many smaller headhunting firms, because it helps them to differentiate against their larger, multi-sector rivals. Whether a particular headhunter in a smaller headhunting firm actually has more sector knowledge than a larger search firm headhunter will obviously vary from case to case (after all the large search firms are a series of sector specialist practices), but by having their sector specialism "front and centre", smaller boutique firms are often perceived to have deeper sector knowledge than larger company alternatives.
It's important for smaller headhunting firms to find effective ways to compete with the bigger firms. There are quite a few advantages to being one of the bigger firms; they feel more solid (the old adage that "no-one ever got fired for buying IBM"), and can leverage their impressive list of household name clients. Many a smaller company headhunter has lost a search due to the perception that the bigger firm has more resources to leverage over the course of a project.
This idea that bigger headhunting firms dedicate more resources to a project is often a myth, however. Large search firms don't generally dedicate any more resources than a smaller firm to a particular assignment, and indeed follow a similar Partner / Delivery Consultant / Researcher team structure. But having scale makes it much easier to create the perception that you are offering a more substantial solution to the hiring need.
As well as sector (or functional) specialism, another differentiator for smaller headhunting firms is their personal approach. Whether you buy from a large or a small firm, so much of the service you receive is due to the individuals involved. Clients are often more important to a smaller firm, and failed projects have a much more material impact. Large search firms can be impersonal at times, and a little aloof and high-handed. Candidates often complain that they write to large company headhunters looking for a new role and don't get a response. Because large company headhunters have the security of their firm's brand (indeed many of their customers are buying into their company brand rather than them personally) and their telephone rings with incoming business more often, they can sometimes lack the hunger and drive of headhunters in smaller firms. Furthermore, many smaller search firm practitioners will have equity in, or be owners of their own firms, making their firm's work and reputation personal in a way that isn't the case in a larger firm.
Many headhunters learn their trade working for bigger firms, but then leave to set up their own, smaller headhunting firms. This could be for many reasons; to make more money, frustration at the bureaucracy and internal politics of larger firms, or just simply the opportunity to build their own business.
Smaller firms are often cheaper than larger alternatives; this is partly because they have lower costs (a big headhunting firm's fancy offices are expensive!) and often because they have to be a little cheaper than bigger alternatives to win competitive pitches. Smaller firms are often a better fit for small to medium sized clients as their price point is more attractive, and they don't need a huge volume of projects in order to make a profit. Larger firms tend to work with corporates who can more easily afford their larger fees and who can also provide them with a greater volume of work.
The battle between large and small search firms is a nuanced one and there's no simple answer as to which is "better" – it all depends on the context and individuals involved. In every sector – whether that's financial services, technology, public sector, FMCG or whatever – there will be a number of sector specialist firms who offer an interesting and often high-quality alternative to the larger multi-sector firms.