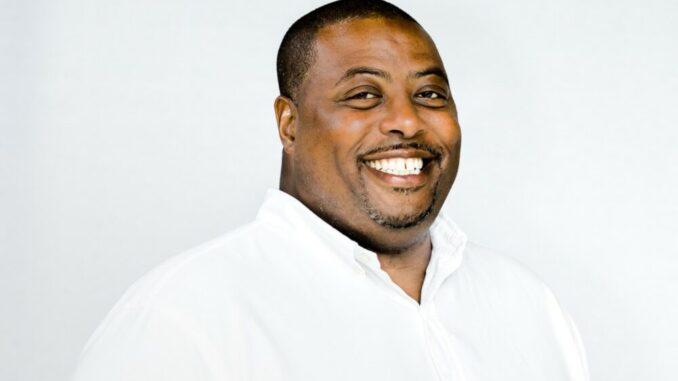 US-based executive search firm Diversified Search Group acquired Yardstick Management, a Black-owned management consulting firm specializing in consulting, executive coaching and executive search based in the US. Yardstick Management was founded by in 2012 by Dr. Ebbie Parsons III, who is currently its Global Managing Partner.
Diversified Search Group founder and Chair Judith von Seldeneck said, "We are fortunate to have Ebbie Parsons III and his distinguished team join Diversified Search Group. This acquisition marks an exciting next step on our strategic growth trajectory and builds on our foundation and track record of broadening the ranks. We look forward to joining forces and continuing to help our clients meet their business priorities of today while preparing for the demands of the future."
Parsons said, "We are beyond thrilled for the opportunity to join forces with Diversified Search Group, an organization that is aligned with our values and shares our mission to level the playing field for marginalized communities."
In 2022, Diversified Search Group also acquired the Executive Women's Forum, a professional membership organization for women in cybersecurity, IT risk management and data privacy.