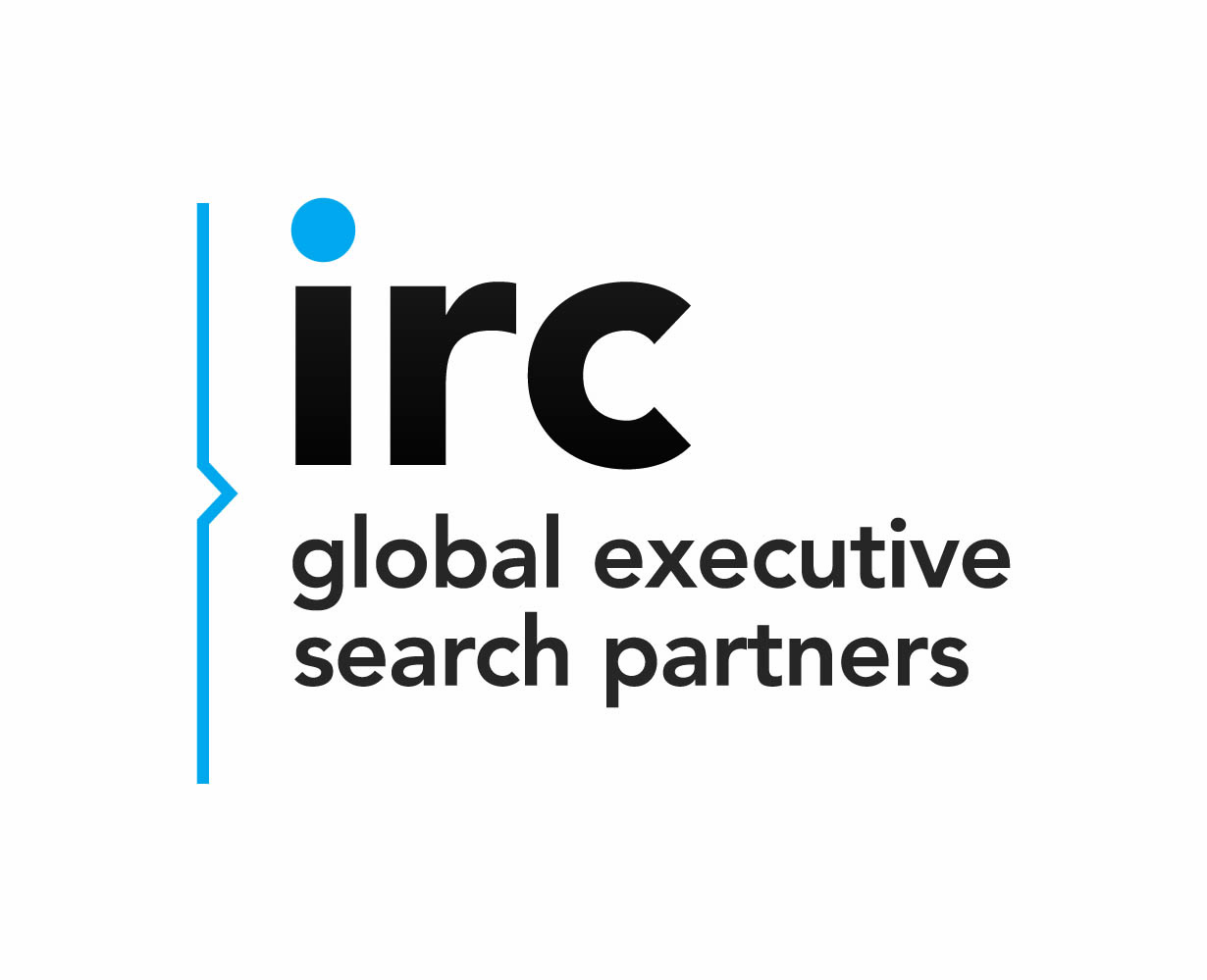 IRC Global Executive Search Partners has added GCH Consulting & Allen Parker Executive Search as its newest member firm in Italy.
IRC Italy (Allen Parker, part of GCH Consulting) is made up of a team of partners with individual experience, gained in multinational manufacturing and service companies and in international management consulting companies. "We are truly excited to join IRC Global Executive Search Partners," said Giorgio Veronelli, Managing Director of IRC Italy Executive Search. "Since 2002 we have provided executive search and HR support to private and public companies in Italy and in some European countries. Our joining to IRC will add an enormous value to our local and international clients."
Over the past 20 years, Mr. Veronelli has held various senior positions with a strong focus on executive search, RPO processes, talent management and complex HR solutions.
"We are very pleased to have a firm of the calibre of Allen Parker, part of GCH Consulting, join our alliance and look forward a strong and long-term partnership," said Rohan Carr, president of IRC. "Italy is a key country within not only the region but has significant cultural and commercial influence globally. It is exciting to have another member join at a time of such opportunities around the world."