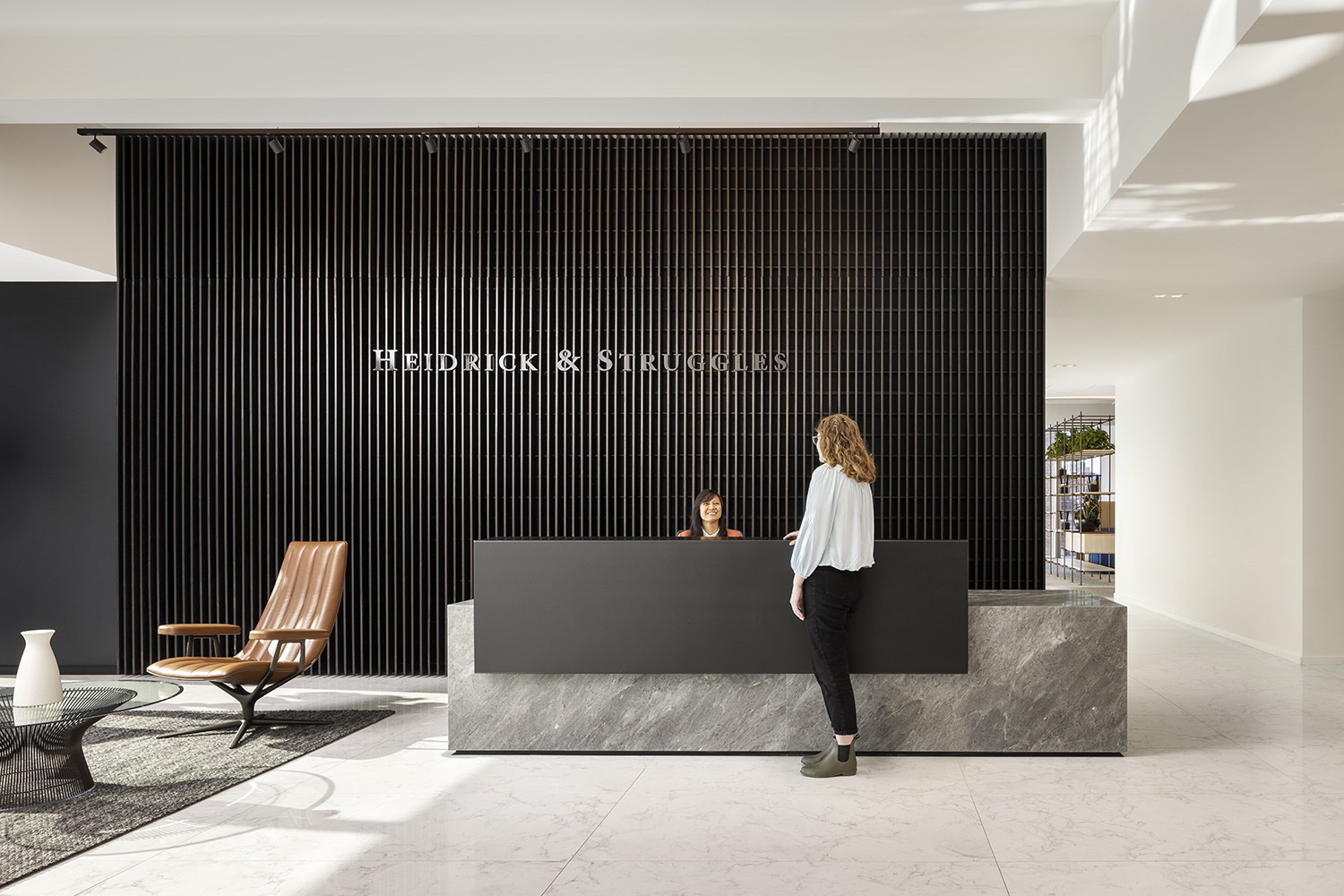 Heidrick & Struggles International Inc. revealed its net revenue in the second quarter grew 14.9% compared to last year to a record $298.7 million. Operating income also increased 18.0%. The company explained the growth was steered by the Americas and Europe regions in executive search, and by On-Demand Talent service, which was added to the business by the acquisition of Business Talent Group, a high-end talent marketplace in April 2021.
"Our firm generated all-time high quarterly revenue and delivered another very strong margin performance," said CEO Krishnan Rajagopalan. "As companies adopt revolutionary new ways of working and make stronger than ever commitments to DE&I, purpose, and sustainability, our firm is transforming and building a virtuous cycle of leadership offerings, including new digital leadership solutions, that address our clients' evolving and most critical needs." He added "Each of these offerings drives interconnectivity through our one Heidrick approach, while leveraging our unique assets – executive search, on-demand talent, Heidrick Consulting. Our differentiated strategy is working, and we are already starting to benefit from an increasingly diversified business with expanding cross-collaboration opportunities that drive our clients' success and create long-term shareholder value."
Executive search net revenue was $253.9 million, increased by $29.8 million, or 13.3 %, compared to $224.1 million in the same period last year. Net revenue increased 19.3 % on a constant currency basis in the Americas, increased 20.2 % on a constant currency basis in Europe, and decreased 1.4 % on a constant currency basis in Asia-Pacific. As per industry practices, all the industries saw a growth, except for healthcare and life sciences.