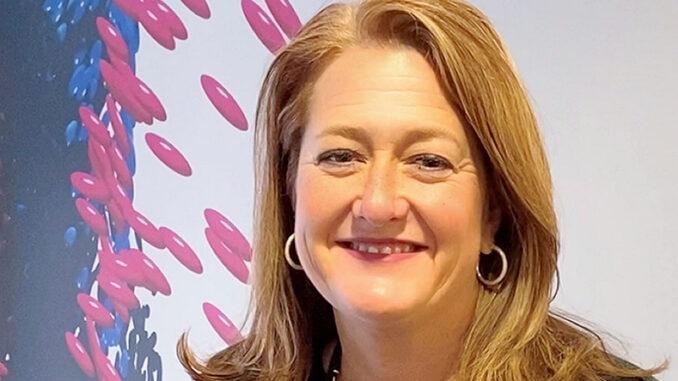 Global talent acquisition firm AMS appointed Nikki Hall to its newly-created role of Chief People Officer. Hall served as Global Chief People & Transformation Officer at Study Group International for more than 4 years.
Based in Atlanta, the United States, Hall joined AMS from Study Group, where she led people and transformation programmes. Hall has more than 25 years of experiences in a variety of HR leadership roles and has held Chief Human Resources Officer roles more recently.
AMS has grown especially in North America in the last two years, reaching to 2000 employees in the team. Hall was appointed as a part of this expansion. It recently acquired Toronto-based HirePower and is creating a digital and technology hiring hub of the region.
Hall says "It's exciting to be back in the talent industry and to be working again with AMS' CEO, David Leigh. Organizations across the world have put people, workforce planning and transformation at the forefront of their corporate strategy in 2023 and we have a key role to play in supporting and enabling their business success and in progressing careers within AMS at the same time."