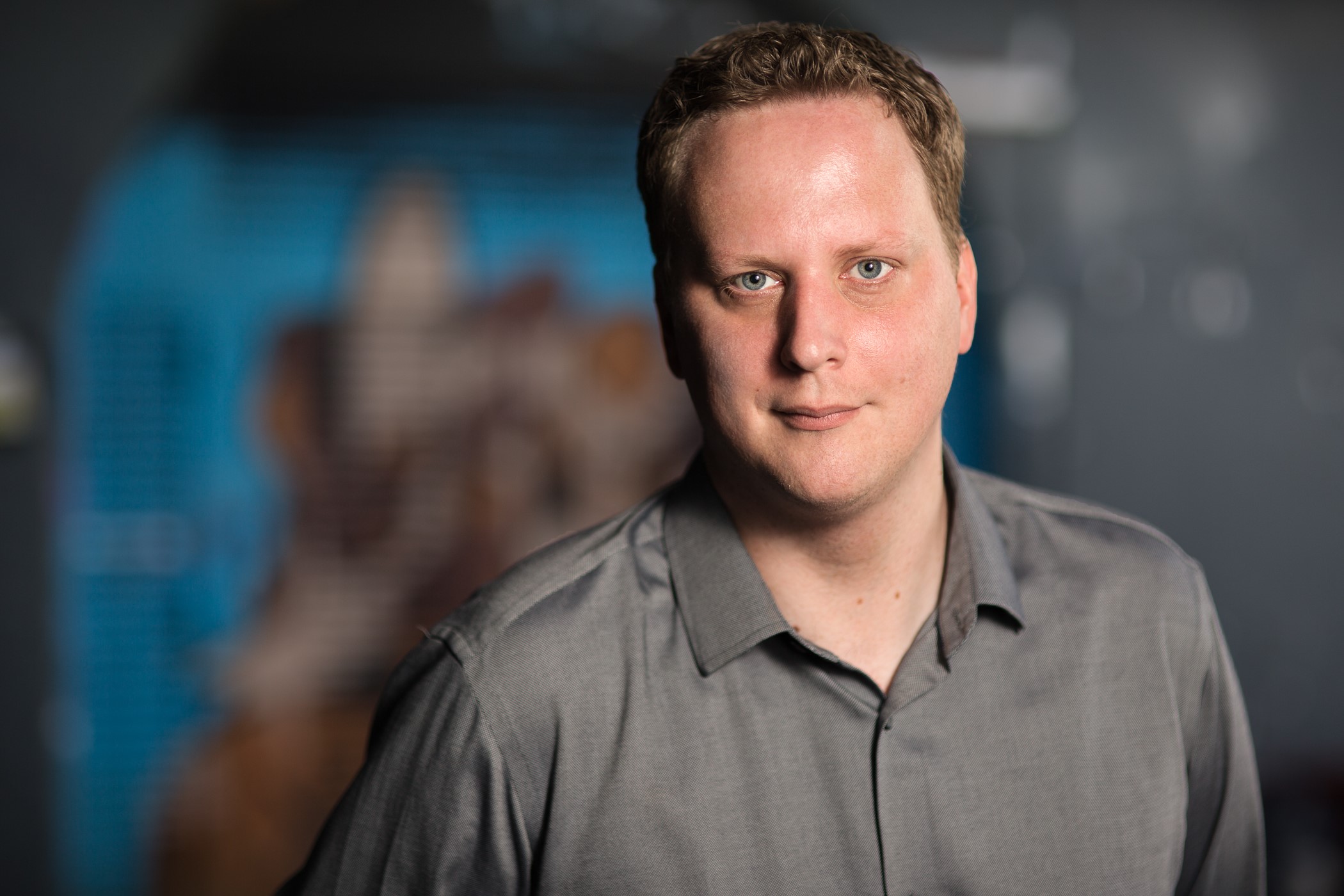 We caught up with Peter Franks, Partner with executive search firm Neon River to get his thoughts on the market.
Tell us about your firm Neon River – what do you focus on?
We specialize in working with technology and games companies. Our clients are usually internet, software or games businesses and we recruit leaders across all functions. Roles like CMO, CTO, VP Product and VP Sales are very common requests from our customers.
How has the market been affected by Covid?
It's a real mixed bag – some sectors have been very badly hit by the pandemic, with online travel providing a pretty obvious example. It does feel like the games industry and entertainment related internet companies have been helped by the fact that more people are staying at home and looking for ways to entertain themselves. We do a lot of work with venture capital and private equity backed companies, and these firms are on the whole still very active in investing in new technology companies, which means that there are many growing companies needing leaders – which is good news for us. Larger multi-sector headhunting firms will likely have found it harder during the pandemic as they may be more reliant on large corporate customers who might put on blanket hiring freezes when times are tough.
Are you seeing an increase in demand for any particular function at the moment?
We've noticed an increase in demand for commercial leadership positions – sales leaders for B2B companies and marketing leaders for B2C ones. When the market is difficult, it often increases the emphasis on driving sales and revenue growth. Companies are generally more willing to invest in functions where they can see a tangible short-term ROI when they are worried about the macroeconomic picture.
What advice would you have for anyone who is looking for a job during the pandemic?
I'd say probably two of the most important things to think about are being targeted and proactive. Tools like Linkedin have made finding candidates around the world easier than ever and so any one person only has a small window of opportunity to make an impression. Make sure your experience – on your CV and Linkedin – is easy to understand. If a recruiter or hiring manager struggles to understand your specialism quickly, they'll likely move on to someone else. If you have broad experience, consider tailoring your CV for different kinds of roles you come across. Don't waste your time going for "long shots" – it's better to spend more time making each individual application really good and tailored rather than spreading yourself too thinly.
Many job adverts simply don't work from the recruiter's perspective – they don't attract enough candidates with the right skills. This is why there are so many external recruiters and jobs that get filled by word of mouth and recommendations. Networking with recruiters that specialize in your area, and CEOs, investors, HR Directors and the like will give you access to hidden opportunities. Be proactive and targeted, it'll really help your chances.
What makes Neon River different from other executive search firms?
I think a good executive search process is one that involves lots of little things done well – understanding the right sort of candidate profile, writing a compelling job description, how you pitch to candidates and how you assess them. I think it's also your philosophy – if you'll forgive the slightly grandiose term – it's about treating both clients and candidates with warmth and professionalism. Too often recruiters go quiet on candidates and treat them disposably – rather than treating them as they'd wish to be treated themselves. I'd like to say that we're good because we have a lot of specialism in the technology and games sectors and also because we care. Candidates often say that I'm the best recruiter they have worked with, and that's something that makes me happy.
How did you get into executive search?
When I left university I joined a small tech focused search firm called Renoir Partners. It was a lot of fun – I was very much thrown into the deep end but I learned a lot along the way. I stayed there for a couple of years before joining a couple of colleagues in a trans-Atlantic search firm and then founding my own firm, Neon River. I've been in the industry for 17 years now and I'm about to turn 40. It's changed a huge amount during this time – particularly with the rise of the internet and how that has impacted the way you find and interact with candidates.
What advice would you have for anyone wanting to pursue a career in executive search?
I've met such an interesting mix of people in the industry – and it's one of the most meritocratic industries out there. Some of the most successful headhunters have come from humble beginnings but used their drive and craft to reach the very top of the industry. When you start in the industry it's important to work with people who really care about the "product" and can teach you the key principles – how to segment the industry, how to approach candidates and manage them through the process – and so forth. You also need the opportunity to progress yourself, as there is no substitute for experience in getting better at all facets of headhunting. Sometimes it's easier to get that experience more quickly in smaller firms. If you're a graduate researcher at a SHREK firm, supporting a Partner doing a C-level search for a big, public company, chances are you aren't going to be getting much phone time with candidates and clients.