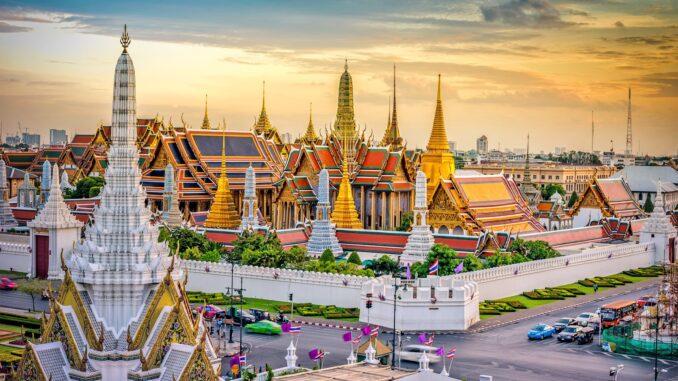 Hays, a recruitment and human resource service company from the UK, opened a new office in Bangkok, Thailand. In Asia, the company operates in China, Hong Kong SAR, Japan, Malaysia, Singapore, India, and now, Thailand.
Yoke Pei Ong, Country Manager at Hays Thailand said "The decision to expand into Thailand comes on the heels of a successful ten years in Malaysia. With Thailand's proximity to Malaysia and the large number of international and domestic companies with investments and operations in various industries, Thailand has always been part of our strategy to grow our footprint in Asia. Our presence in Thailand enables us to establish closer ties with existing regional and international clients looking to leverage local talent networks. At the same time, bring on the ground means we can effectively partner businesses and professionals within Thailand and help them capitalise on the opportunities available in the market."
Hays will bring integrated solutions including workforce solutions, MSP and RPO, and specialist recruitment to Thailand.
Yoke Pei added, "With six operational markets, Hays has a unique breadth and depth of knowledge that puts us at the best position to provide the tools, insights, and solutions to shape workforces and careers. Hays Thailand truly exemplifies how Hays is Working for your tomorrow – to prepare organisations and people to be stronger tomorrow than today."