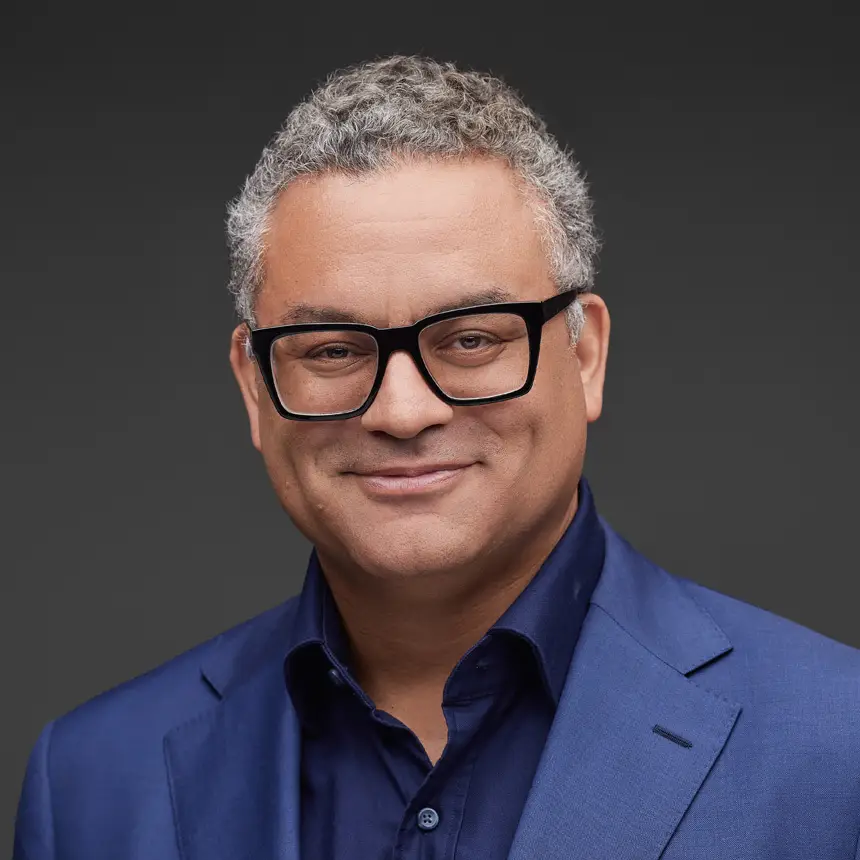 Heidrick & Struggles announced Jonathan McBride became global managing partner of the global Diversity, Equity & Inclusion (DE&I) Practice.
Prior to joining Heidrick & Struggles, Jonathan McBride worked as head of the Presidential Personnel Office in the White House during Obama's tenure. In 2021, he joined the firm as a partner in the CHRO (Chief Human Resources Officer) and DE&I practice. In his new role, he will lead the global DE&I practice as the firm strengthens its DE&I programs and improves the work culture.
Krishnan Rajagopalan, President and CEO said, "Under Jonathan's leadership, our Diversity, Equity & Inclusion practice will work with more of our clients to support their efforts in bringing on board extraordinary talent from all backgrounds, and creating organizations with thriving cultures where their teams can do their best work. For decades, our firm has been dedicated to making DE&I part of the leadership conversation – starting at the top – catalyzing change and helping our clients find solutions for their unique needs. Jonathan's deep expertise and broad-based experience will be valuable assets as our clients seek new ways to achieve their DE&I objectives and measure their progress over time."
McBride said "I have already witnessed the incredible reach of Heidrick & Struggles. I can't imagine a better place to be if one really wants to help boards, CEOs and other leaders meet the changing and complex demands of today and into the future,".
Heidrick & Struggles' DE&I practice was founded in 2020 by Lyndon Taylor, who is now regional managing partner of the Americas CEO & Board of Directors Practice. McBride will help client solve their DE&I issues and bring diversity, equity and inclusion to board rooms worldwide.